Other Photography
Music Photos Other Photography

When one walks around with a camera, there are times when everyone wants to smile at you. Or I want to grab a picture of something I see.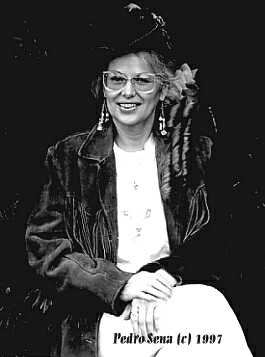 Artist Vina White.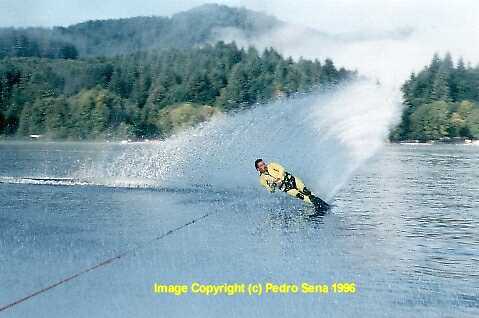 Kenny tearing up the waters. A couple more of those turns and the expensive ski had a stress crack on it.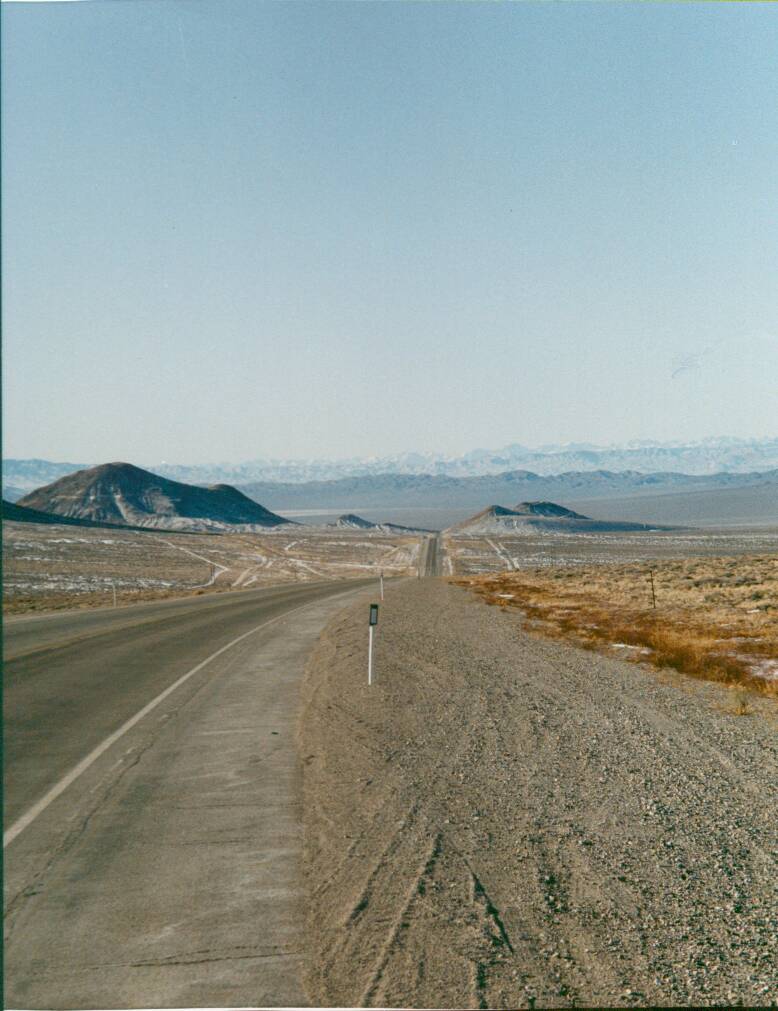 The road to Las Vegas at 7 in the morning ... going South from Goldfield. Somehow after an 18 hour drive to here, this last couple of hours didn't seem ... bad.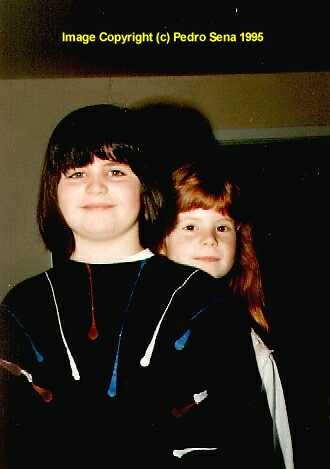 From the family. Two sisters a few years back.
Once in a while we get crazy and have fun on Halloween or Thanksgiving!
So for all you nutz out there ... thx Bob for the picture!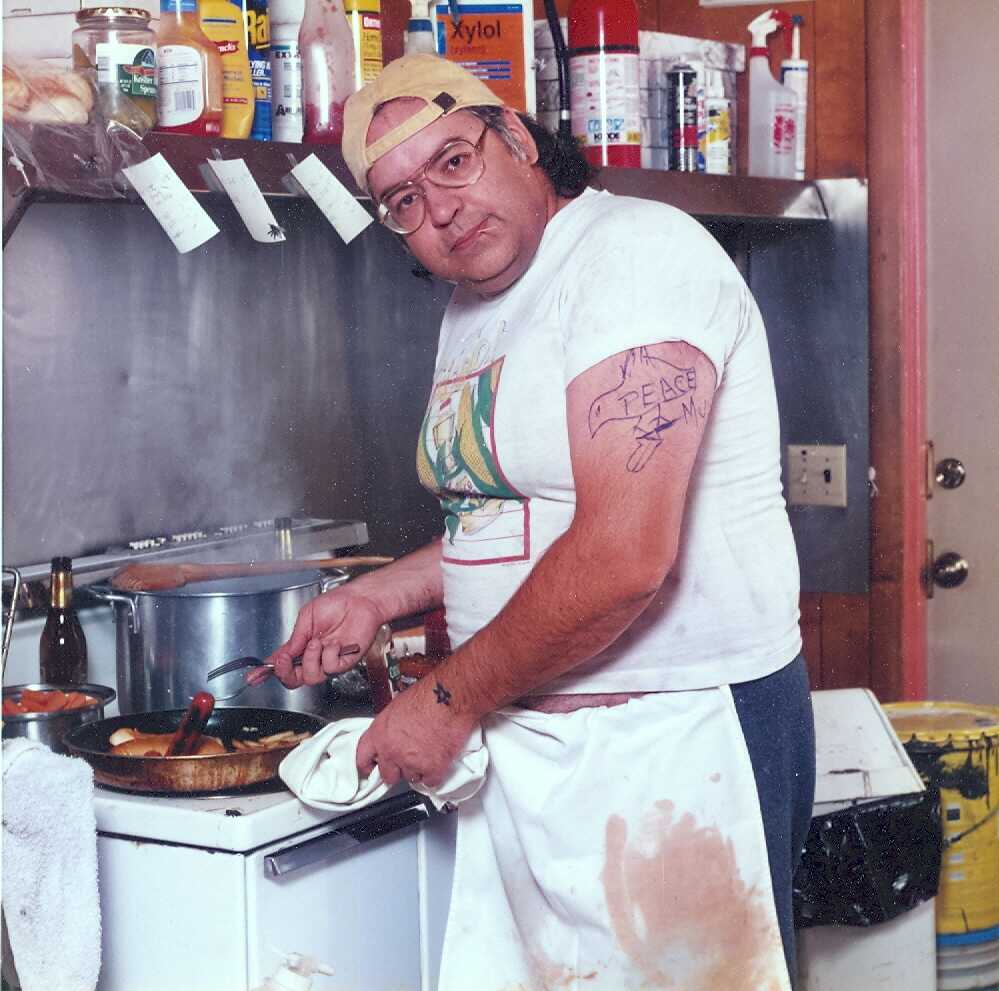 Please email me with questions and/or comments
Pages Copyright © 2009/2010/2011 Pedro Sena -- Last modified: 11/22/2011