Photography
In general I am not a photographer ... I'm much more of a film photographer than I am a still photographer. Having been in a photo lab for 9 years gave me the opportunity to indulge in the world of photography, and with my trusty Canon AE-1 I was able to get a few pictures here and there. There are two parts to these, and they are the music stuff and then the rest.
Music Photos Other Photography
Gong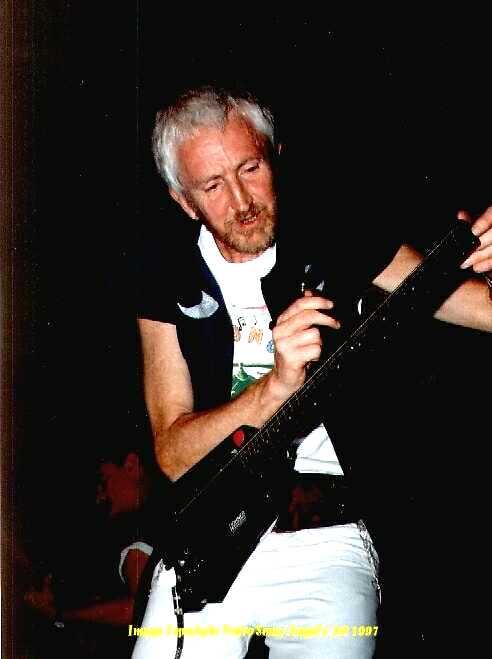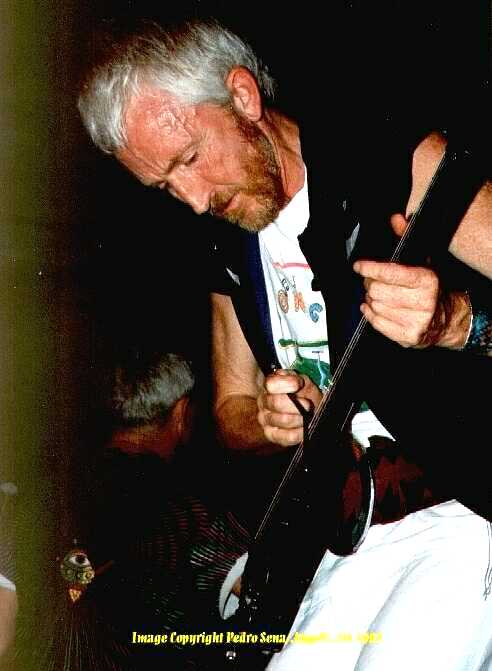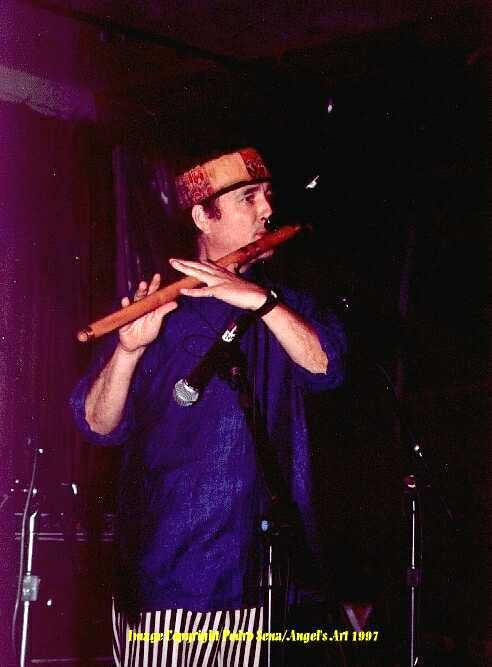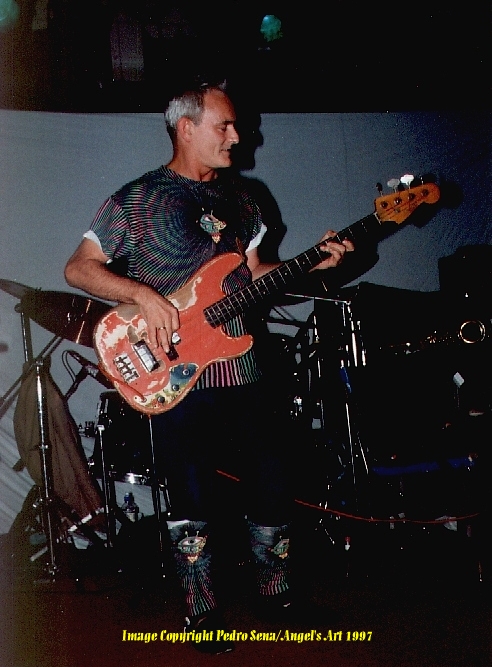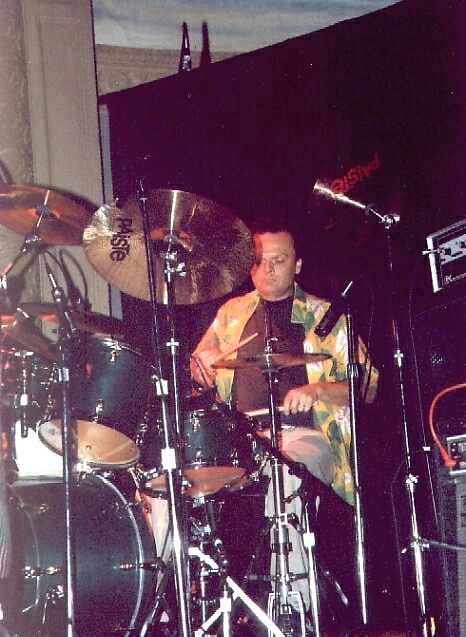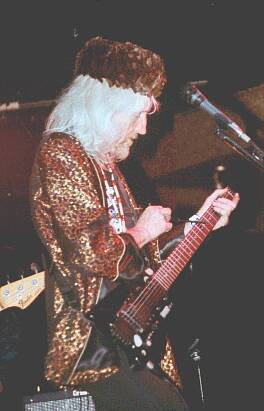 From 2 Gong Tours in 1997 and the last picture is from University of Errors later. David doing what he does so well, the glissando of the spirit, Didier whispering his magic, Mike getting some sweet timing off his badly beatup, but living stick, Pierre showing us why there are so few really good rock drummers, by adding music, the third dimention to it all instead of just drumming a beat.
Magma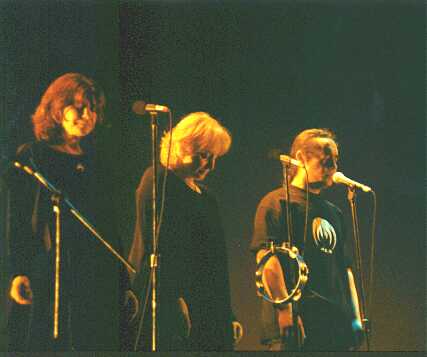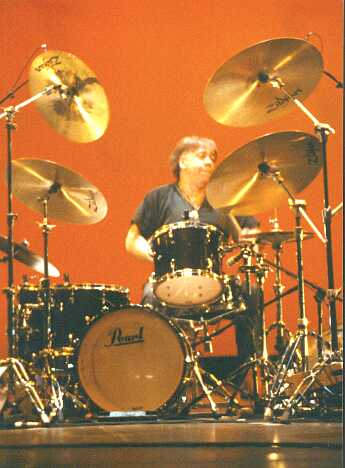 From the 1999 Progressive Music Festival. Christian spent almost half an hour nailing his drums down to the ground before he started playing them! Standing ovation and tears from him at the end of the show. And the ovation lasted almost 10 minutes.
Progressive Music Festival 1999, San Francisco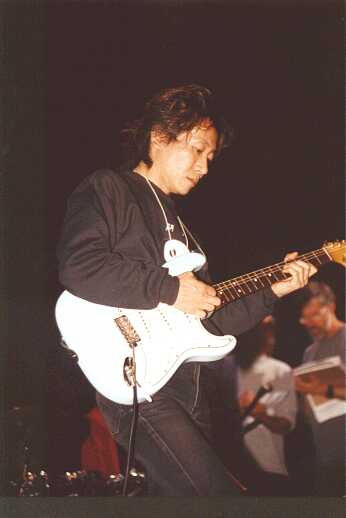 Bondage Fruit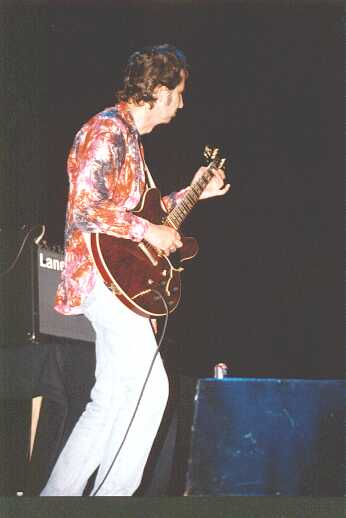 Brand X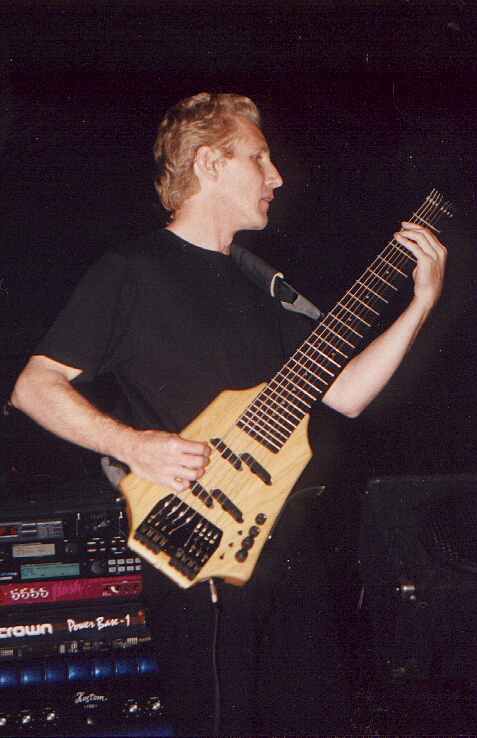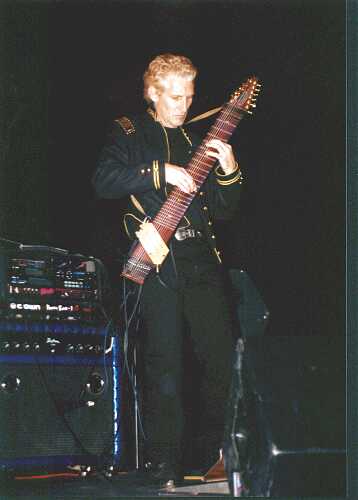 Don Schiff, with Lana Lana and the Rocket Scientists ... the best bass player I have ever seen ... and what a monster sound! It takes guts to be able to add that much to music instead of just some rock'n'roll bass line!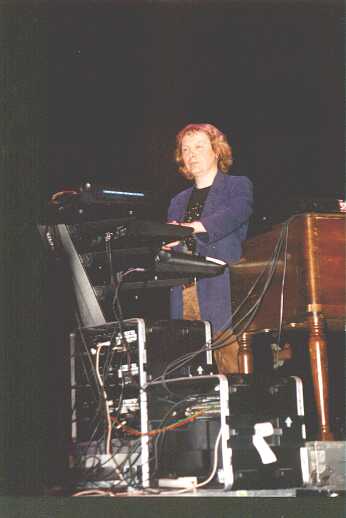 Per Lindh from his own band. Massive keyboard sound.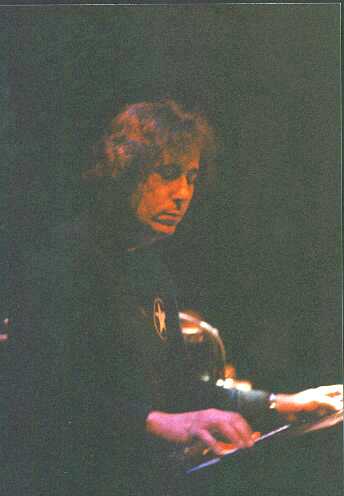 Richard Barbieri showing us that keyboards is about more than just an instrument. His Prophet 5 took a nasty spill and they spend all day trying to find parts and no go. Richard spent several hours backstage while 2 other bands played and programmed his synthesizers. While a roady for Porcupine Tree felt that they sounded terrible, I can tell you that they sound magnificent, and knew what they were doing. If this was not the definition of a true musician and artist, I'm not sure what is.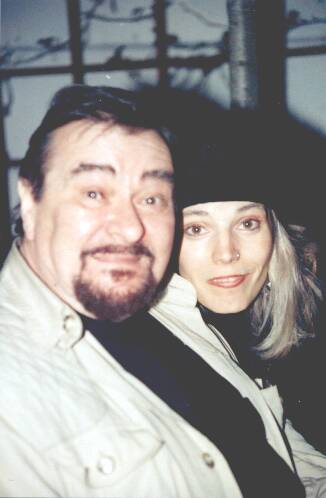 The man more than likely responsible for so much music that we call progressive, even going as far back as Aphrodite's Child, Gentle Giant, Gong, Magma and so many others ... George and friend at Gilli's birthday party.
Other music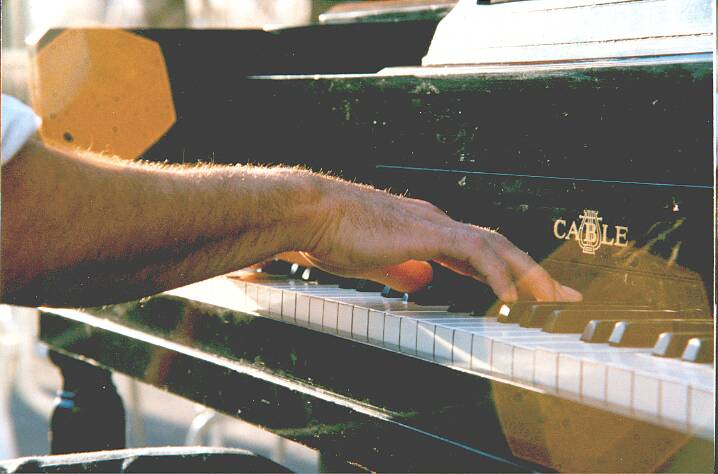 The hands of artist Burke Harris taken on a beautiful day that no one heard him play some beautiful stuff.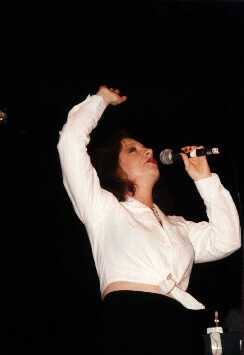 Carol Rossio singing in Portland


Please email me with questions and/or comments
Pages Copyright © 2009/2010/2011 Pedro Sena -- Last modified: 12/04/2010